Canadian author Mima (aka Michelle M. Arsenault) is known for her complicated and diverse characters, her dark style, and for never shying away from controversial topics. She writes for people who enjoy being a little bit shocked focusing on the counter-culture.
A writer with a social conscience, Mima often touches on homelessness, indigenous rights, racism, and other issues.
To request an interview or if you are interested in doing a book review (serious inquiries only otherwise emails will be reported as spam), please message info@mimaonfire.com
Subscribe to Mima's  YouTube Channel!! 📺 Check out the Hernandez series playlist!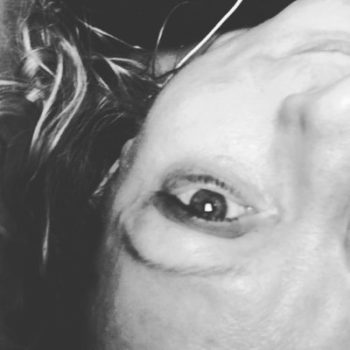 Join Mima on
Mima is the author of:
Different Shades of the Same Color  
The Hernandez Series ☠️
The Devil is Smooth Like Honey
Check out the writing blog
For more writing advice, go to Mima's Youtube playlist.
Check out the Jorge Hernandez blog!!
Articles by Mima:
Stop Running From Your Life and Start Living It – Tiny Buddha, March 2013
I Used to be a Type A Personality – Simpler Life Now
You may contact Mima at info@mimaonfire.com  – Sign up for her newsletter and keep up to date on the latest contests, interviews, and more!